Integrative Body Alignment and Personal Injury Care​
Rogue Valley Massage Practice
Accepting Medical Referrals
For New Auto Injury Clients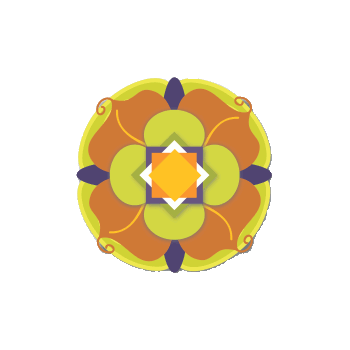 Holistic Health Practitioner
Licensed Massage Therapist
Certified Watsu Practitioner
Take charge of your body and get more out of life!
​Benjamin has developed a unique style of neuromuscular massage that is effective in resolving injury and improving body posture. By first straightening misalignment in the limbs, his work releases restriction into the trunk of the body, enabling correction of core imbalances and the realignment of muscles, fascia, bones, & nerves.
The study of Asana Yoga builds a core foundation for balanced movement patterns in your body. Well-organized muscle actions help you to access more power with greater ease.
These practices will develop your ability to stabilize and posture your body from the deepest core muscles, while powering your limbs with your larger, more superficial movers.
Watsu Warm Water Floatation
Results from therapy include greater ease, control and range of movement; improved breathing and circulation; reduction of stress, inflammation & musculoskeletal pain.
Recipients also experience lightness in body, clarity of mind, increased energy in waking hours and better sleep at night.